Questions you should ask a siding contractor
Introduction
When you are considering siding installation into your home, you should never take it slightly. It can be messy, expensive, and time-consuming as well. If you do have a good contractor, you will with no doubt get good services and nice siding installation. You will never get the right siding contractor unless you ask relevant questions. Here are some of the questions that you should consider asking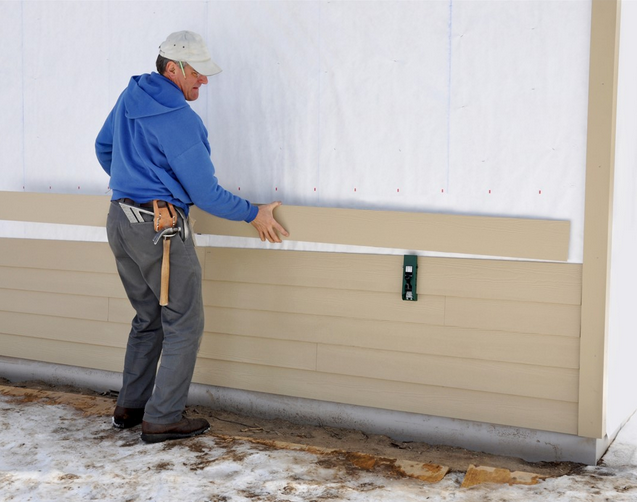 For how long have you been installing siding?
It is very important to hire a company or a siding contractor who is very experienced. If you value quality, you should make sure that you have a siding contractor who knows what they are doing. You should ask for how long they have been in the industry just to find out about their experience. You will have peace of mind after knowing that you have people who can be trusted.
Do you have siding contractors?
After you have found a siding contractor who is experienced, it is best if you ask if the contractor has sub-contractors. After hiring a contractor, some will always hire or outsource work to improve efficiency and that is not always good for many homeowners. That is why it is always advisable that you go for a company that has subcontractors on the standby.
Do you offer any warranties or any guarantees?
The best siding contractor is that one who offers some kind of guarantees or warranties on the work that is completed. Many construction jobs are always unpredictable and siding is no exception. Mistakes can happen even when you least expect. In case of all that, it is best to know that you have some guarantees or some warranties. In case of anything, you need to know that you are safe.